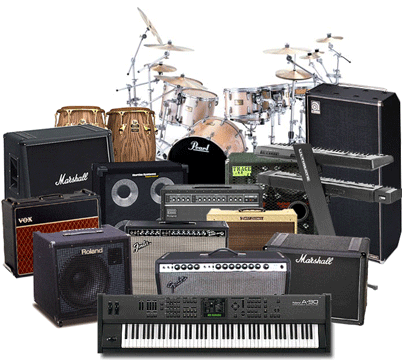 PROVIDE BACKLINE GEAR
​
We are more than just a rental company. We are a full service backline company offering the most up to date gear such as: staging, state of the art sound and lighting, a full inventory of guitars, guitar amps, bass guitars, bass amps, keyboards, Hammond b3, drum kits and more....
If you are a church, drummer, event coordinator, production manager, or just a musicians requiring backline equipment, we can make it happen for all occasions.
DELIVERY & SETUP
​
We offer efficient and prompt delivery and setup. Whether your event calls for arranging a party, wedding, conference, or a major concert, our staff and technicians strive for excellence to ensure a seamless delivery of customer satisfaction.
Our technicians test, deliver, setup,and strike all equipment leaving promoters and musicians with only one job. By relying on our services, you are given the comfort of knowing that we will handle all your needs leaving you with nothing to think about except "PLUG AND PLAY".
CUSTOM BUILT DRUMS
​
We are also a custom drum shop, building drums since 1998. With over 28 years of experience, we maintain crafting precision drums built to customers' specifications.
Additionally, we customize drums with your unique ideas to ensure you receive the most specified and tailored product utilizing certain exotic woods ranging from the finest hard wood to the most smoothest birch woods. We also repair and overhaul all drums and parts.
Remember...
"Excellence for Him only comes from Him"